When one thinks of the band Chromatics, they think of the italo/late night disco group fronted by the beautiful Ruth Radelet, but the band didn't start out sounding like this. It would be impossible to try to figure the band out based on their record label releases. They've gone from dirty/sassy/no-wave punk to danceable/Giorgio Moroder-inspired disco.
They've also gone through many line-ups with Adam Miller being the only original member.
To truly understand how they've transformed into the present-day Chromatics, you would have to listen to all of their self-released tour cd-r's. Since 2003, every time the Chromatics went on tour, they would sell cd-r's made specially for the tour.



http://www.zshare.net/download/59398013a3f52720/

Rat Life Vol. 1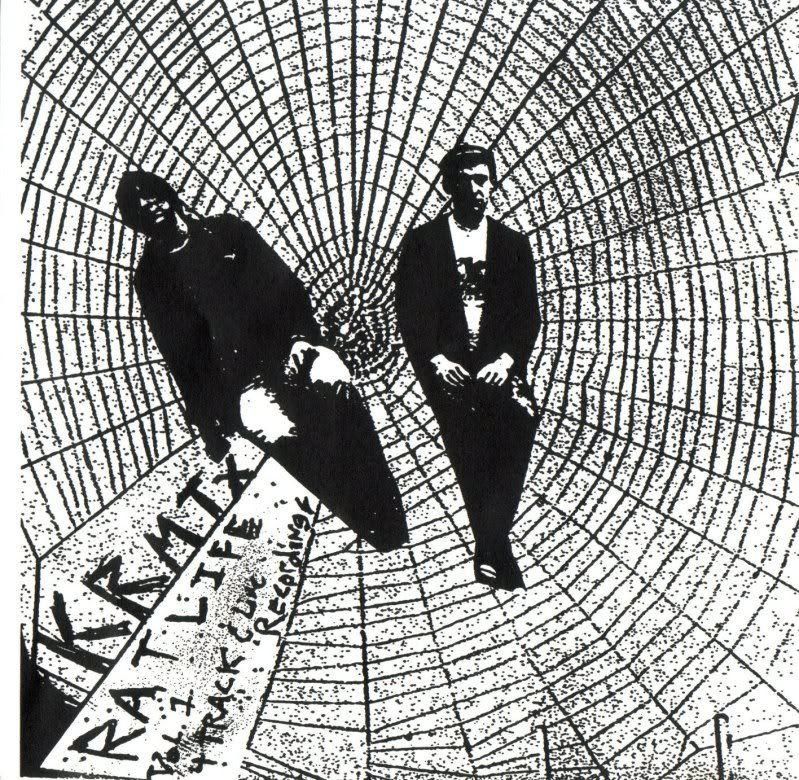 Track Listing:
01. (Intro)

02. Ice Hatchets

03. Beach of Infants
04. Curtains

05. Jesus
06. Fertile Future

07. Love You
08. Crabs of Sunset

09. Three Hearts

10. In the Garden

11. Monarch

12. Thanks we're KRMTX
Line-up:
Adam Miller - Vocals, Guitar, Drum Programs,Percussions
Nat Sahlstrom - Bass
Rat Life Vol. 2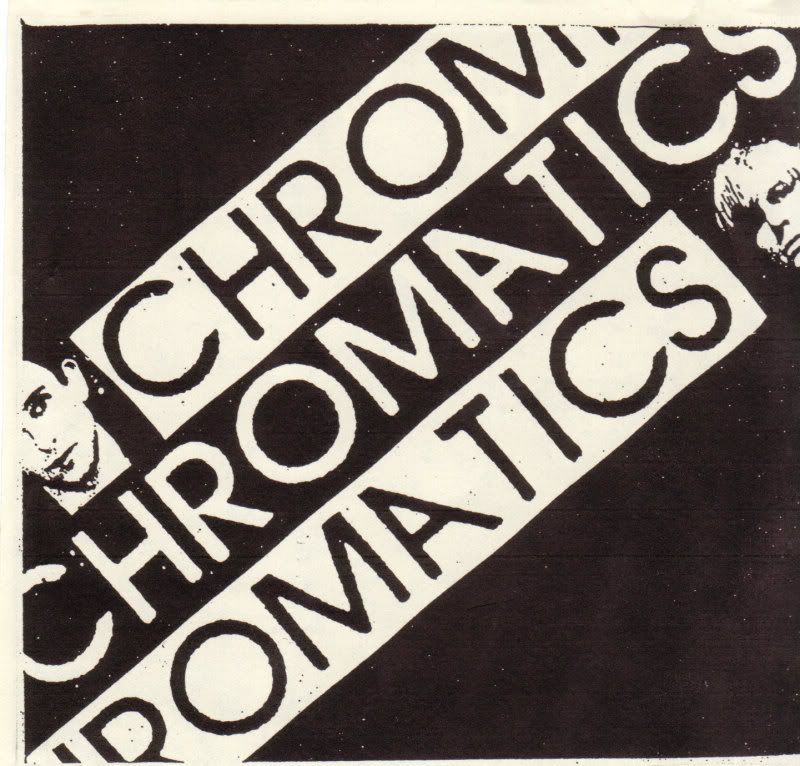 Track Listing:
0
1. Healer
0
2. Surrogate
0
3. Three Hearts

04. City Beds
0
5. Witness


Line-up:

Adam Miller - Vocals, Guitar, Bass, Percussion, Melodica, Drum Pograms

Nat Sahlstrom - Guitar, Bass, Drum Programs





Tour CD-R 2004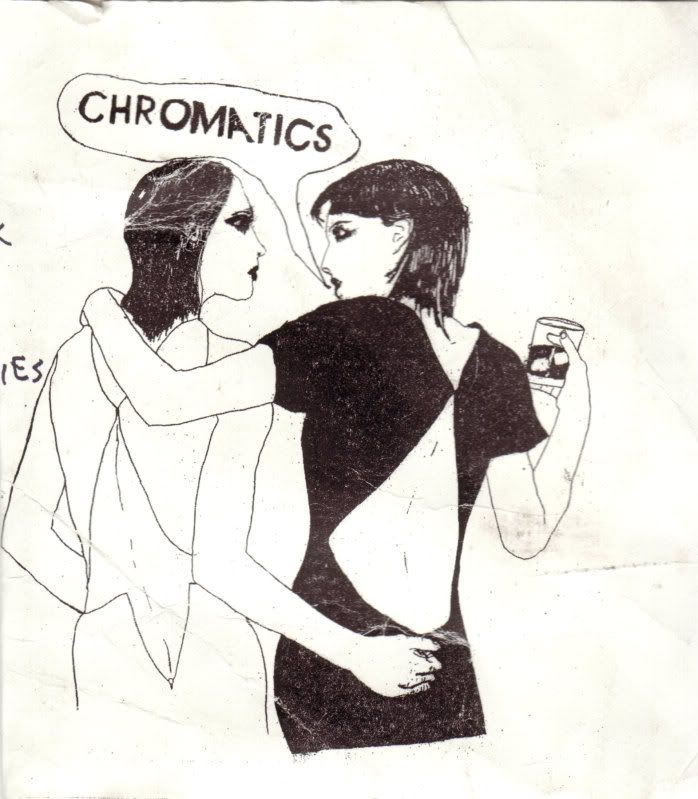 Track Listing:

01. Healer
0
2. Witness
0
3. Shining Violence

04. Ice Hatchets

05. City Beds


Line-up:

Lena Okazaki - Vocals, Bass, Melodica

Adam Miller - Vocals, Guitar, Drum Programs
Johnny Jewel - Piano, Drums, Arrangements



Unreleased TMU Sessions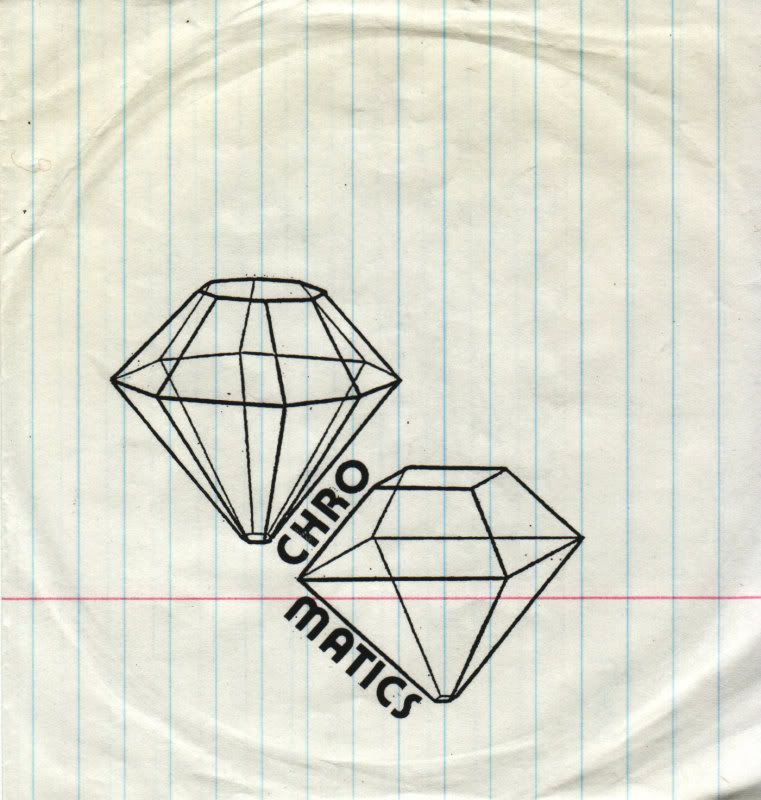 Track Listing:

01. Jade, Diamonds, Rubies

02. Mannequin
0
3. Magic

04. Untitled #1

05. Hands in the Dark

06. Untitled #2

07. Nite Delivery
0
8. Witness (12" Instrumental Mix)

09. At the Door

10. Healer (12" Mix)


Line-up:

Lena Okazaki - Vocals, Bass, Melodica

Adam Miller - Vocals, Guitar, Drum Programs
Johnny Jewel - Piano, Drums, Arrangements



Shining Violence Demos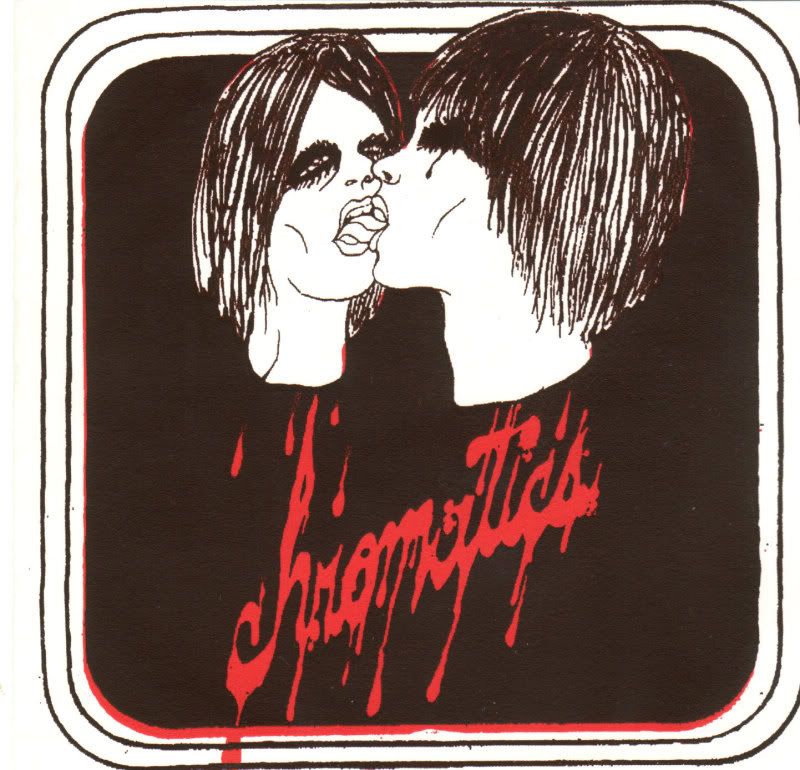 Track Listing:

01. Birds of Paradise

02. Nite

03. Mere Secret

04. Beach of Infants

05. The Guest
0
6. Date with a Vocoder
0
7. Glass Slipper
0
8. City Beds
Line-up:

Adam Miller - Vocals, Guitar

Lena Okazaki - Vocals, Bass

Johnny Jewel - Drums, Synthesizer



Fall 2006 Demos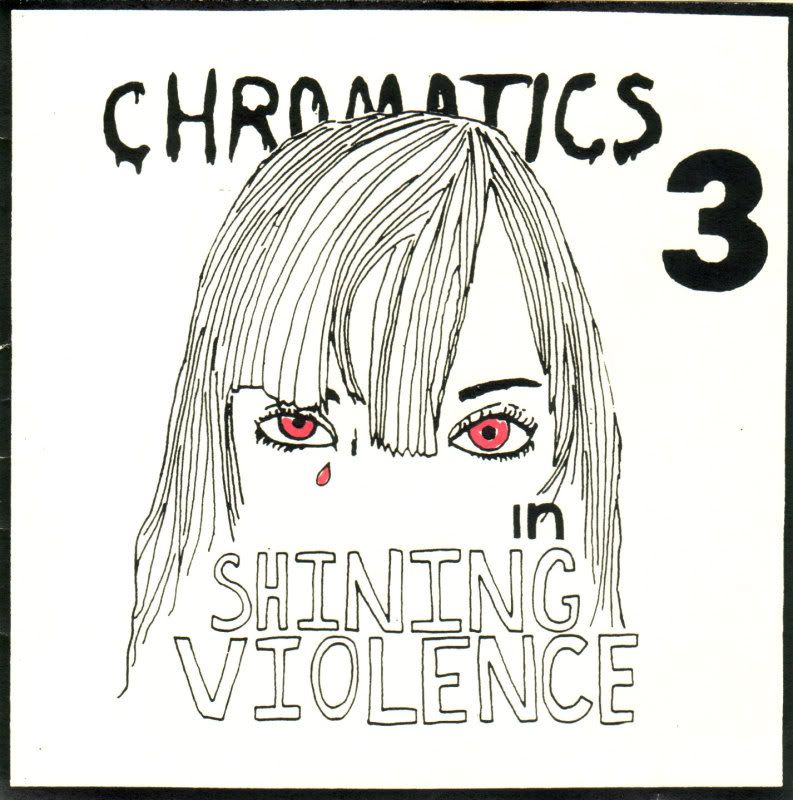 Track Listing:
01. Shining Violence
02. In the City
03. Lady
04. Hotel
05. At the River
06. The Price of Love
07. Hands in the Dark
08. Icey Jungle
09. The Gemini
10. Animal Nitrate
11. Lanterns Flicker
12. The Wanderer
13. Shining Violence (Reprise)
14. Baby
15. The Guest


Line-up:

Adam Miller, Johnny Jewel,
Ruth Radelet

Chromatics Discography:
Beach of Infants 7" (
Hand Held Heart)
Cavecare EP
(
Hand Held Heart)
Arms Slither Away 7" (K Records)
Chromatics/Die Monitr Batss split 7" (Gold Standard Labs)
Chrome Rats vs. Basement Ruts (Gold Standard Labs)
Ice Hatchets 7" (Gold Standard Labs)
Rat Life Vol. 1 (Self-Released)

Rat Life Vol. 2 (Self-Released)
Plaster Hounds (Gold Standard Labs)
Tour CD-R 2004 (Self-Released)
Unreleased TMU Sessions (Self-Released)
Healer 12" (Troubleman Unlimited)
Shining Violence Demos (Self-Released)
Nite EP (Troubleman Unlimited)
Fall 2006 Demos (Self-Released)
In the City 12" (Italians Do It Better)
Nite Drive (Italians Do It Better)



*I'll be uploading a video of an old chromatics show circa-2004 when i find the DVD*